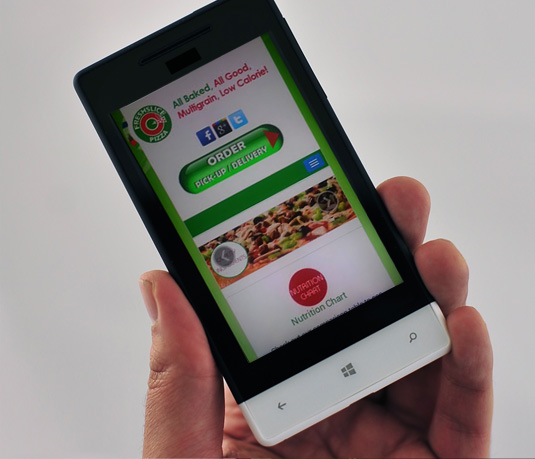 What is a Responsive website anyway?
In a few words, a responsive website will detect the size of your device and adapt to it so it can be viewed and used with the minimum amount of resizing, panning and scrolling, making the whole experience a more user-friendly one.
MORE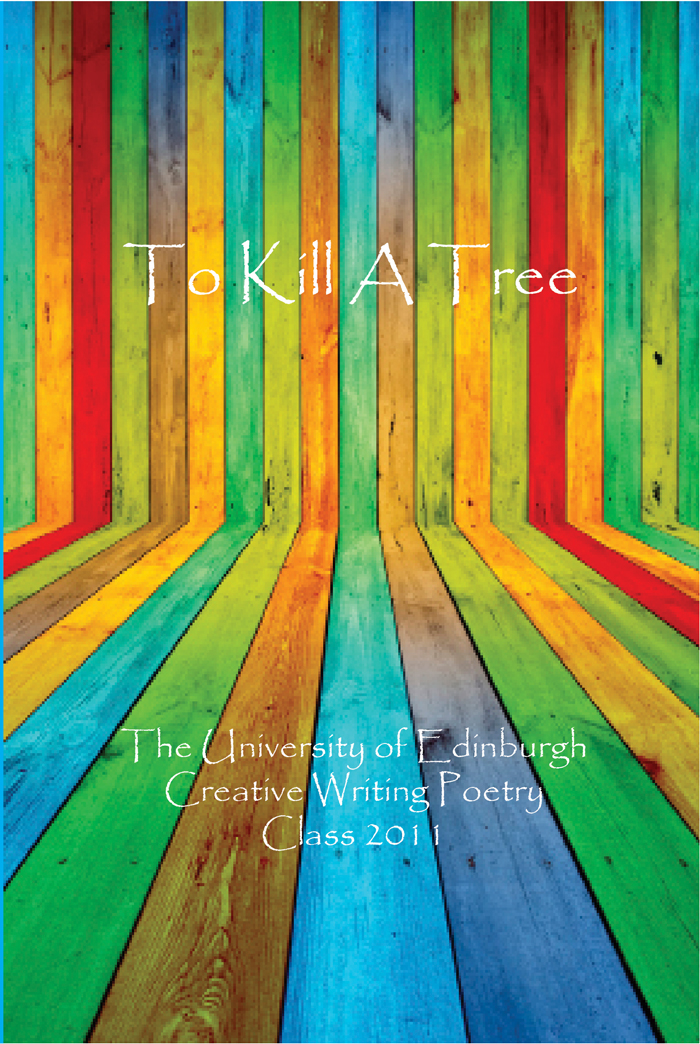 ---
Website Funcionality
Designing pretty graphics is not enough to maintain your clients or possible client's attention. We make sure that your website design complies with the best practices for Web Usability, Performance and Functionality.
Website Content
Creating Content is one of the most daunting tasks when creating a website. We Coach you through it and help you add "value" content to your site. This step will assure that your client contacts you and will keep the Search Engines happy and looking for more.
Graphic Design
Harmony, balance, words and thoughts projected on visual and textual content through the creation of inspiring designs.
View Some of my Website Projects
Concentrating on WordPress Websites is what I do. Building powerful graphics that will bring life to your website and organizing in the best possible way to make it user friendly and leave your clients longing for more.
Enter