"BEAUTIFUL, FUNCTIONAL GRAPHICS"
D-zign is a web site and graphic design company in Vancouver, BC. We provide Vancouver with top-notch web design as well as graphic design services, focusing in creating Beautiful-Functional Graphics that bring your clients closer to your marketing objectives.
Beautiful AND Functional Graphics? We all know that "first impressions matter" and that "your eyes are the window to your soul". At D-zign we strive to create beautiful graphics that catch the attention of your potential client right away and lead them into the soul of your business.
­☻ Now that we have their attention through the graphics, D-zign will make sure they keep their interest on your company through the functionality of your WEBSITE.
☻ If you have written a BOOK, after getting their attention through the cover, we will make sure the lay out and design of the inside pages keep them engaged and wanting to see more.
☻Your logo design and corporate image will determine some of the colors and layout of your website. It HAS to be done right from the beginning.
I am a Graphic Designer who just loves to create beautiful eye pleasing, functional, catchy things.
I am an Industrial Designer who enjoys ergonomic, visually attractive products.
I will make sure we work together to create a product that will enhance your ability to reach your end client.
Working one on one with our clients allow us to have a clear vision of their goals and objectives for their Graphics. Whether we are talking about Websites, Corporate Image, Logo Design or Book Design, we want your input.
We understand Beauty, we live in Vancouver. We understand Functionality, we love to live in Vancouver!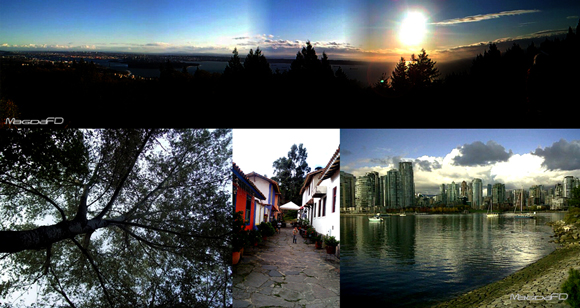 D-zign, Creating Beautiful-Functional Graphics